Applying to college can be scary! It is best not to do it alone. We offer college navigation assistance for high school students, parents, and adults who are interested in returning to school. One perk: We work to help you fully fund your education through scholarships, grants, assistantships, and fellowships! Our Chief Academic Coach, Candace Chambers, has had her education fully funded through the strategic method she shares with others. Why Wait? Let's get started.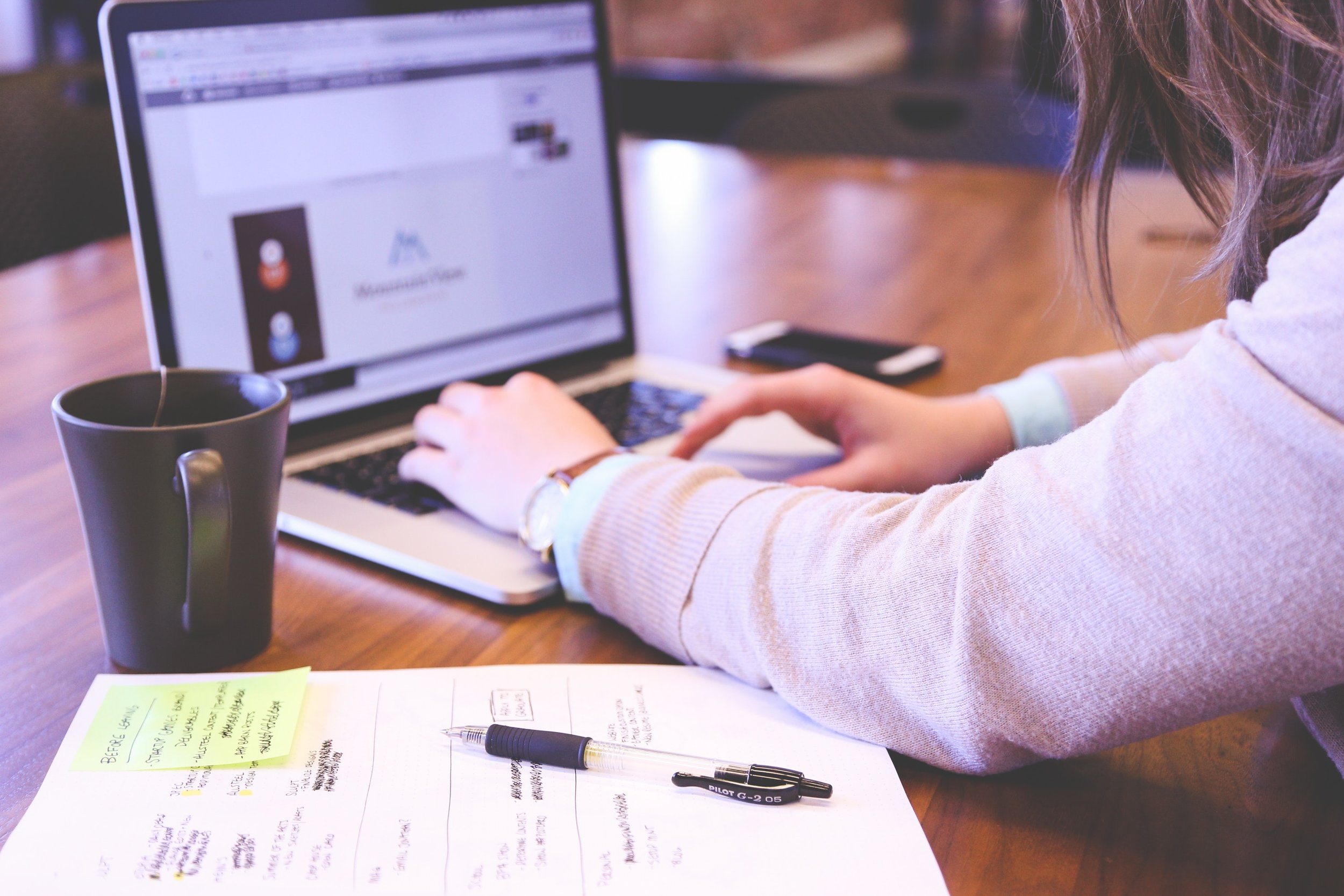 We can help you to map out your college plan! Being organized throughout the college application process is key to learning the best options for your college journey. We assist undergraduate and graduate students with mapping out their college plan.
Financial Resources Chart
This service includes the creation of a chart to help identify funding sources for desired colleges and universities. Sources of funding can be institutional, local, state, or national scholarships and grants. The number of sources identified is dependent on various factors.
Scholarship Essay Guidebook
Write Your Way to a Successful Scholarship Essay provides proven tips to assist high school and college students with composing a scholarship essay. Candace Chambers, our Chief Academic Coach has snagged over 1.3 million dollars in scholarship funds by writing essays. Therefore, this guide provides fundamental steps of composing an organized essay tailored to meet the requirements of most scholarship essay prompts!